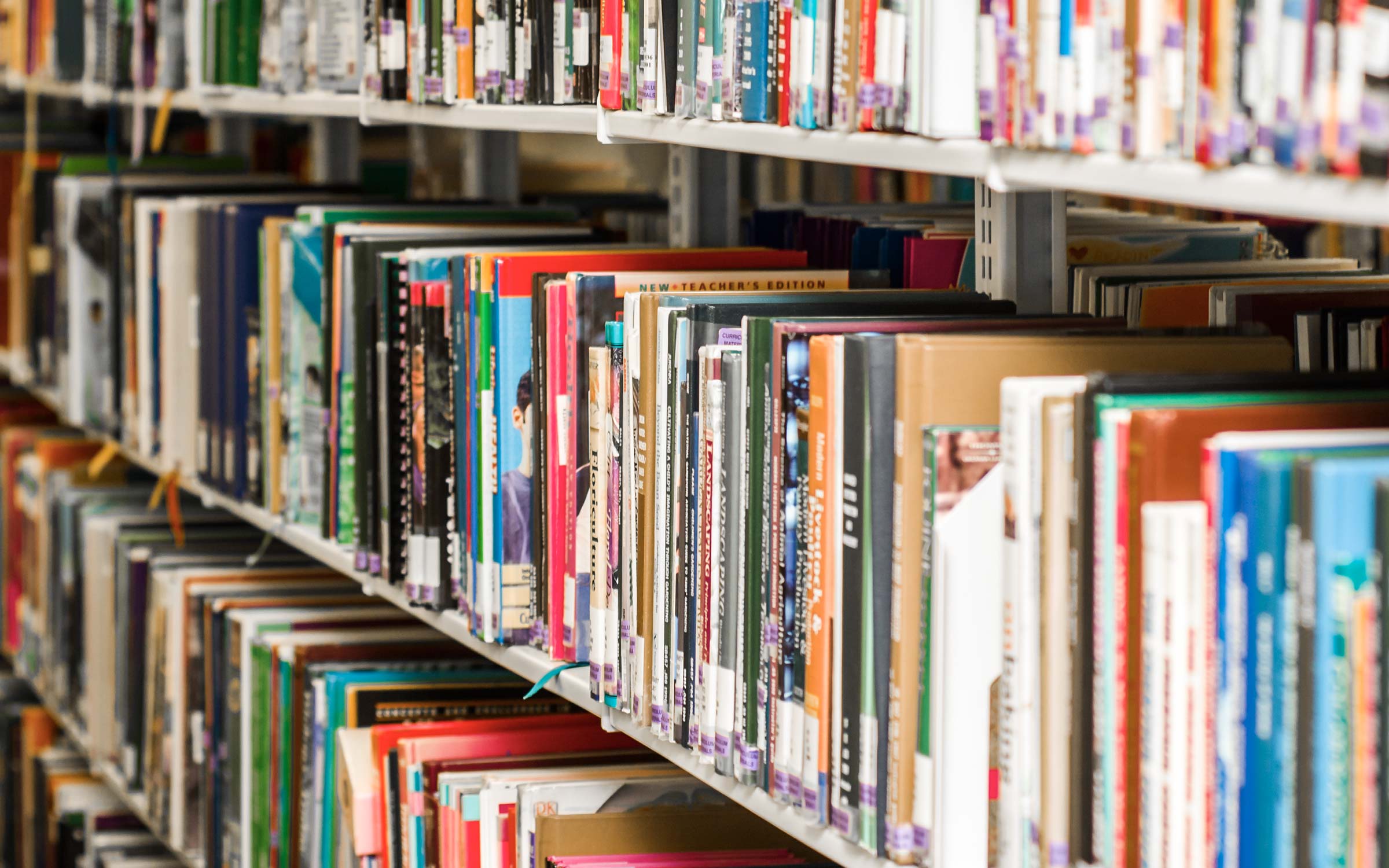 About K-State Libraries
Since the establishment of Kansas State Agricultural College in 1863, K-State Libraries has provided exceptional spaces, services and support to the campus and surrounding community.
News, events and exhibits
Whether it's a new exhibit coming to Hale Library or an upcoming event, something exciting is always happening at the Libraries. Visit our news page for more information about what's new at the Libraries and see a full list of events.
Our organization
Together, Hale Library and our four branch libraries make up a strong organization dedicated to the academic success of K-State's students, staff and faculty. Learn about our history and the collections that we have to offer the community.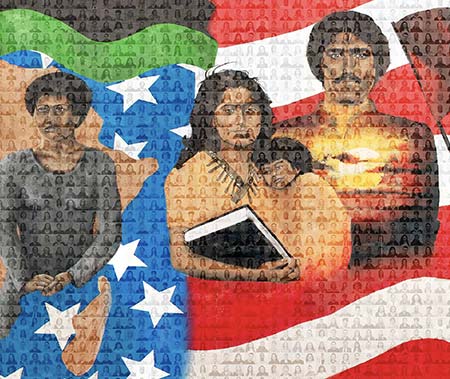 Inclusion, diversity, equity, accessibility and social justice
K-State Libraries is committed to making our spaces, both physical and online, a supportive space for all K-Staters, members of the surrounding community and visitors. Find out what initiatives we're putting in place to make sure that everyone's story is told and valued.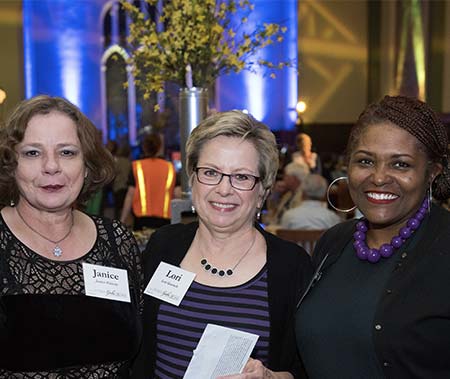 Support the Libraries
Thanks to our amazing donors and advocates the Libraries are able to achieve our full potential. Learn more about how you can support the Libraries by joining our Libraries Student Ambassadors or Friends of the K-State Libraries.
Get involved
/about/support-the-libraries/index.html
Y
Get involved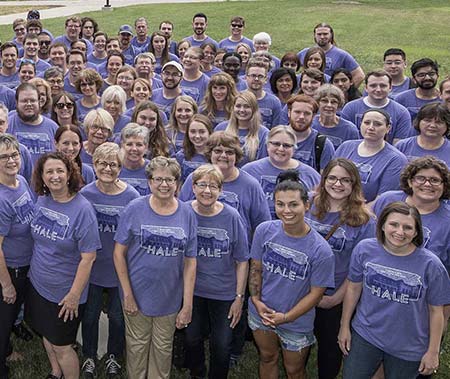 Our people
Behind every great organization are the people that make it all possible. Here, you can access our staff directory and learn more about our amazing librarians, faculty and staff.
Related topics