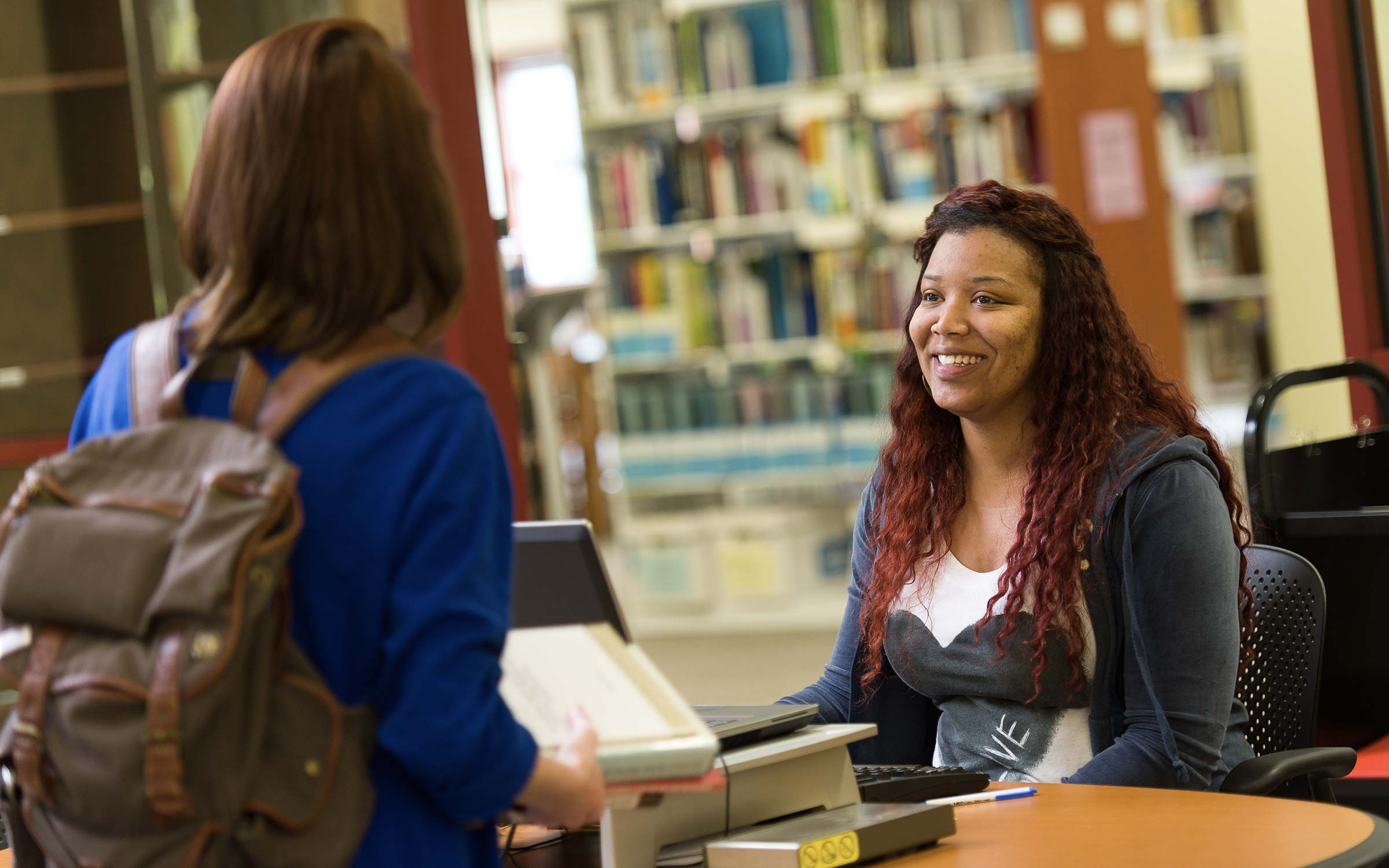 Research help
Have you hit a roadblock with your research? Not sure where to even start with your project? We are here to help. Our friendly librarians and staff are expert researchers and are happy to get you on the right path.
For the quickest response, contact us one of these ways.
Research help is available today from ##-##.
For

research

projects, we offer two ways to get

help

.
Peer Research Consultants
For speedy assistance with research projects or queries, schedule an appointment with our trained peer research consultants. Peer consultants are often available to help you the same day.
Find your librarian
For specialized, in-depth research help, request an appointment with one of our subject librarians. Your librarian can help you navigate research roadblocks or dig deeper into complex projects through an in-person or virtual session.
Don't wait! Contact us today to get the
help
you need.