Support K-State Libraries
Support the Libraries
Donor support is vital to the success of K-State Libraries. Our library system supports the teaching, learning and research activities of the entire university.
Ninety percent of our budget is allocated for salaries and collections, while the remaining 10 percent must cover all of our other operating expenditures. Without donor support, many impactful programs and initiatives would simply not be possible.

Donor support allows us to:
Update technology and furniture to enhance student study spaces.
Purchase additional materials for our collections.
Digitize historical materials.
Create research awards and scholarships.
Advance our open textbook initiatives to save students millions.
And so much more!
Learn more about giving to the Libraries


Friends of the K-State Libraries
By donating to the Libraries, you are a member of our Friends program. A Board of Directors works closely with the dean to plan programs and events and advocate for the Libraries.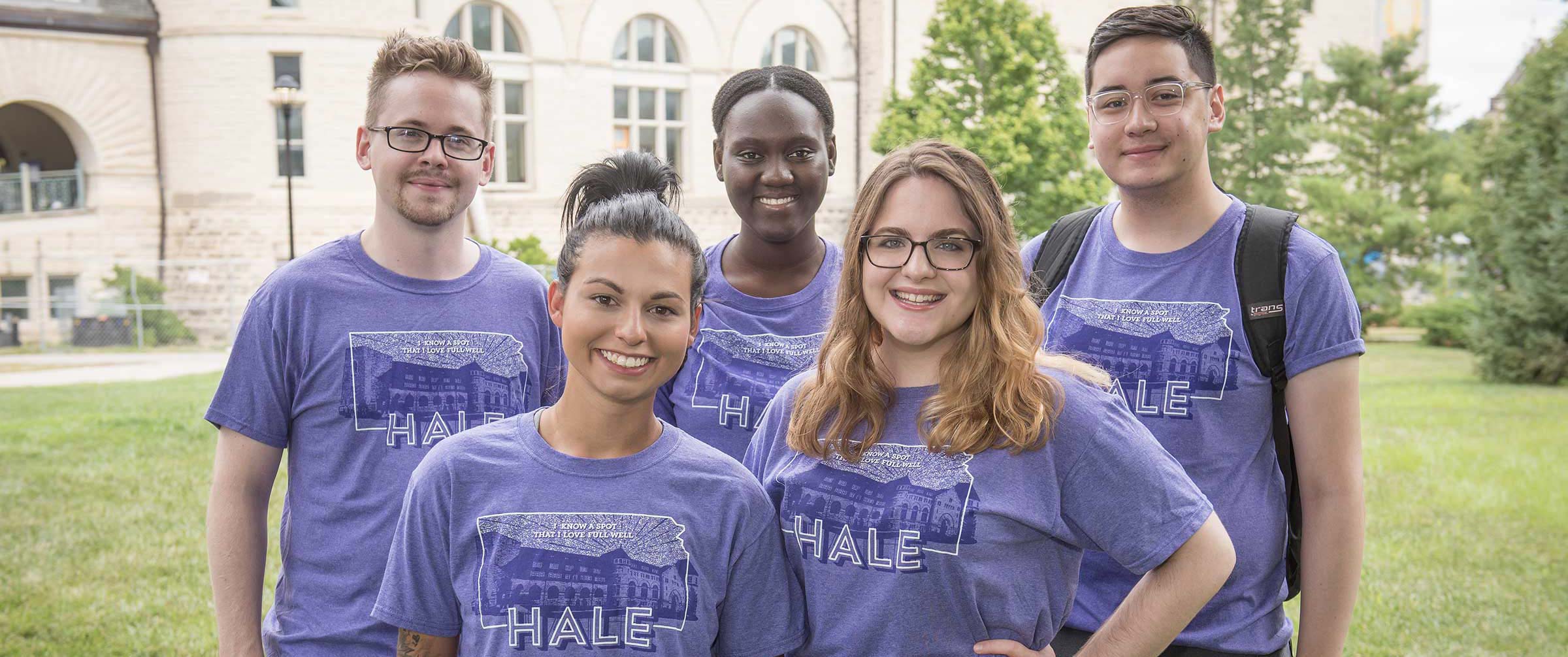 Libraries Student Ambassadors
This select group of students advocate for the Libraries and advise the Libraries' administration and staff on services, spaces, programming and more.
Impact stories