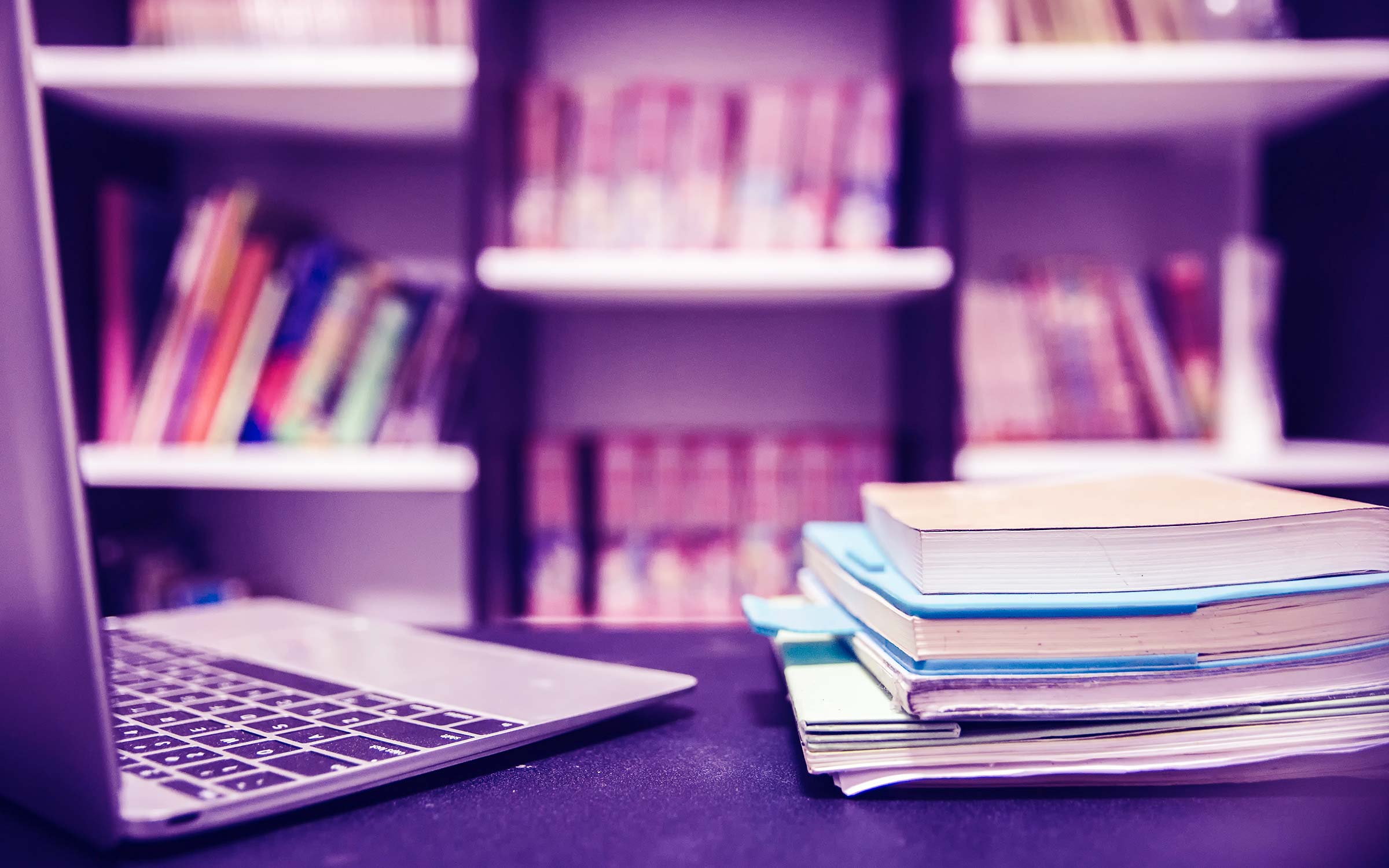 My Library Accounts
Your K-State Libraries account and Interlibrary Loan account are two separate accounts. Choose which library account you would like to sign into.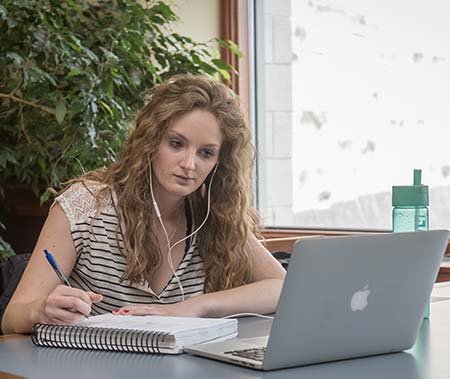 K-State Libraries account
This account acts as the main account for K-State affiliates and community patron accounts.
Renew items
See due dates
Pay fines and fees
Access saved items and searches in Search It
Sign in
https://k-state.primo.exlibrisgroup.com/discovery/account?vid=01KSU_INST:NewUI&section=overview
Y
Sign in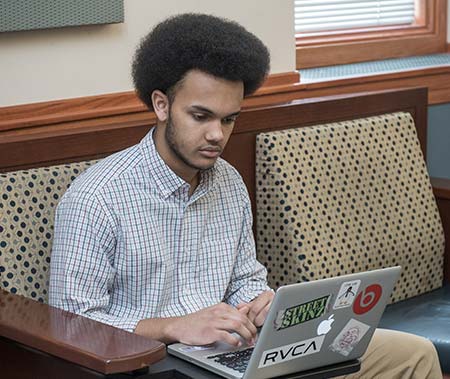 Interlibrary Loan account
Your Interlibrary Loan account can be used to request both physical items and online articles from other libraries.
Request items and view their status
Renew items
Download PDFs
View and resubmit past or cancelled requests
Sign in
https://ksu.illiad.oclc.org/illiad/
Y
Sign in
If you need help with your accounts, please contact halecirc@k-state.edu.