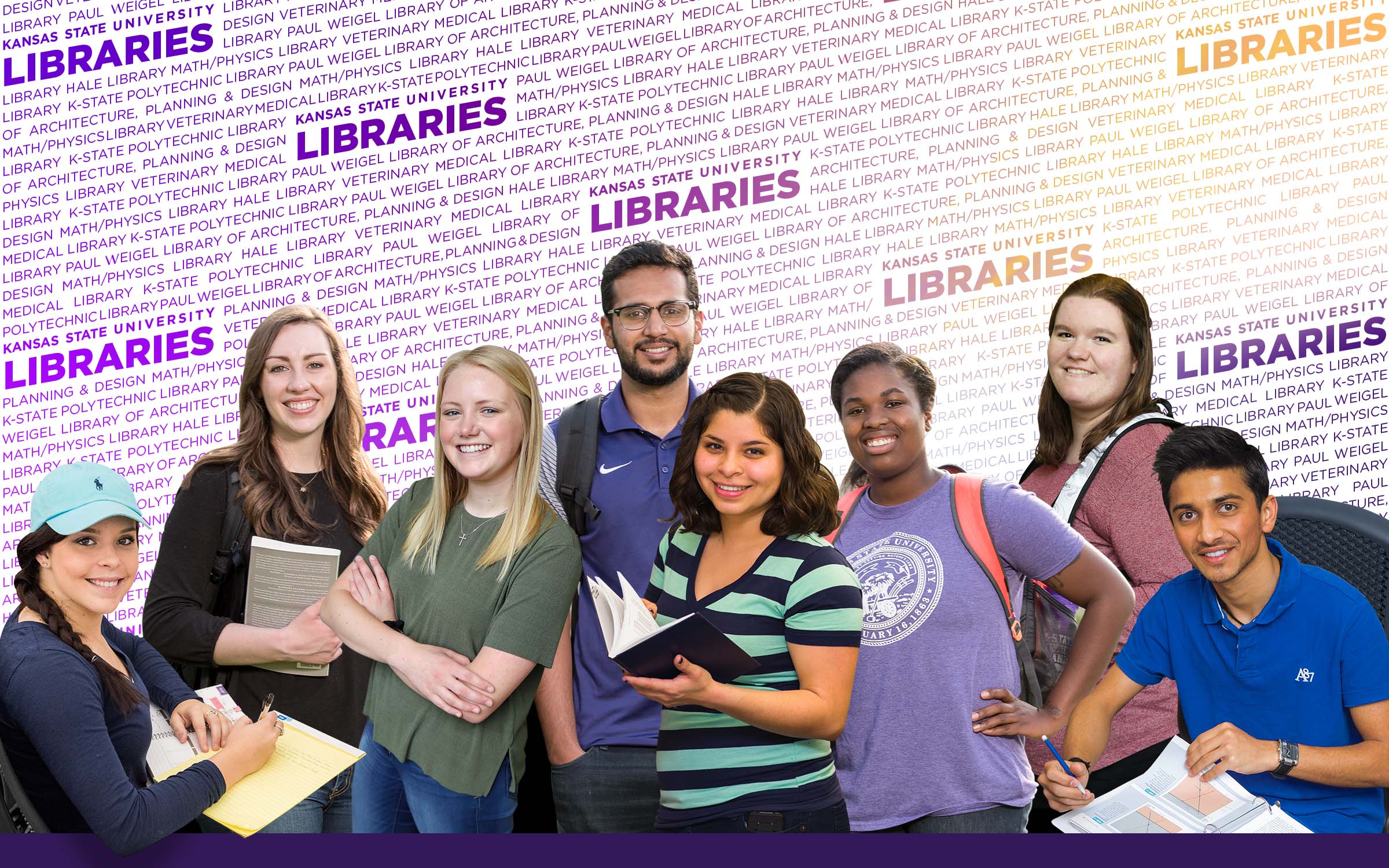 Libraries and hours
Hale Library and our 4 branch libraries are here to help the K-State and local community. Here, you can learn more about what each of our locations offer, along with our hours.
Hale Library
The newly renovated Hale Library offers collaboration rooms, study spaces, the Innovation Lab and public computers. Visitors also can explore Historic Farrell Library, which includes the famous Great Room. Learn more about the spaces, see maps and find out how to reserve rooms in Hale Library.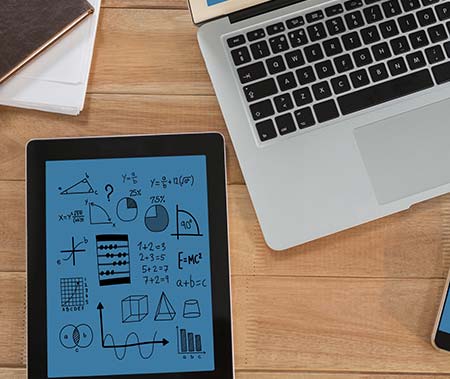 Math/Physics Library
Located in Cardwell Hall, the Math/Physics Library houses K-State Libraries material and resources that relate specifically to mathematics and physics and provides study space and technology.
Learn about Math/Physics
/libraries-hours/math-physics-library/index.html
Y
purple
medium-basic
Learn about Math/Physics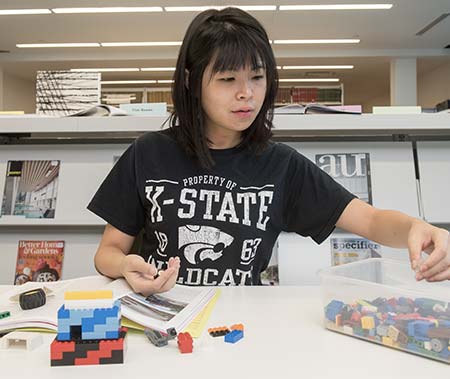 Paul Weigel Library of Architecture, Planning and Design
Housed on the ground floor of Regnier Hall, Weigel Library offers students access to a large collection of print architecture and design books, study space, printers and scanners.
Discover Weigel Library
/libraries-hours/paul-weigel-library-of-apdesign/index.html
Y
purple
medium-basic
Discover Weigel Library
Related topics