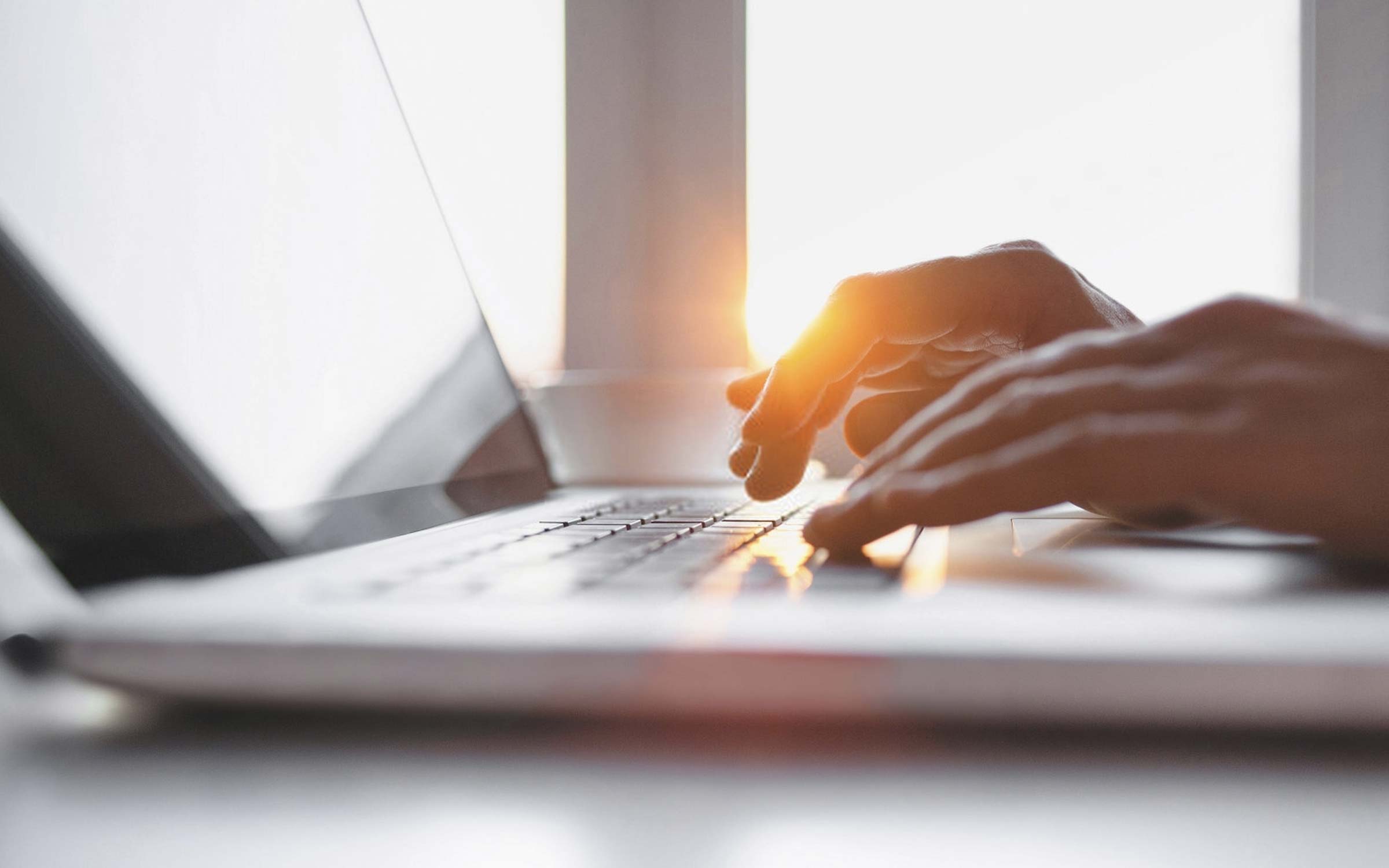 Scholarly communication
We offer tools and support to help you throughout the scholarly communication lifecycle, from research to publishing and preservation.
The Center for the Advancement of Digital Scholarship leads the Libraries scholarly communication efforts. Our staff can help researchers navigate publishing opportunities, consult on copyright, discover how to create and support open access materials and more.


Learn more about the Center and meet our knowledgeable staff.
OER grants
Our Open/Alternative Textbook Initiative provides instructors up to $5,000 to create or adopt open educational resources for their classes. The program has saved K-State students millions of dollars while providing instructors resources to enhance their course materials.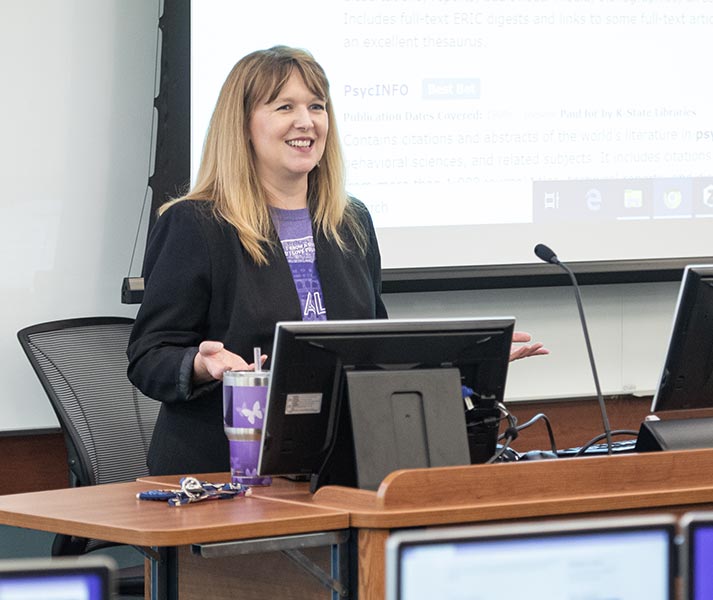 Explore our services
We offer a variety of services to support scholarly publishing. Our staff can help you:
Navigate publishing opportunities and predatory publishers
Retain your author rights
Store and preserve your scholarly works
Create and host open access books, journals and conference proceedings
Understand and demonstrate research impact

Get support /services-support/scholarly-communication/services-support/index.html Y

Get support
OUR PLATFORMS AND TOOLS
Contact us today at cads@ksu.edu to get in touch with our knowledgeable staff.