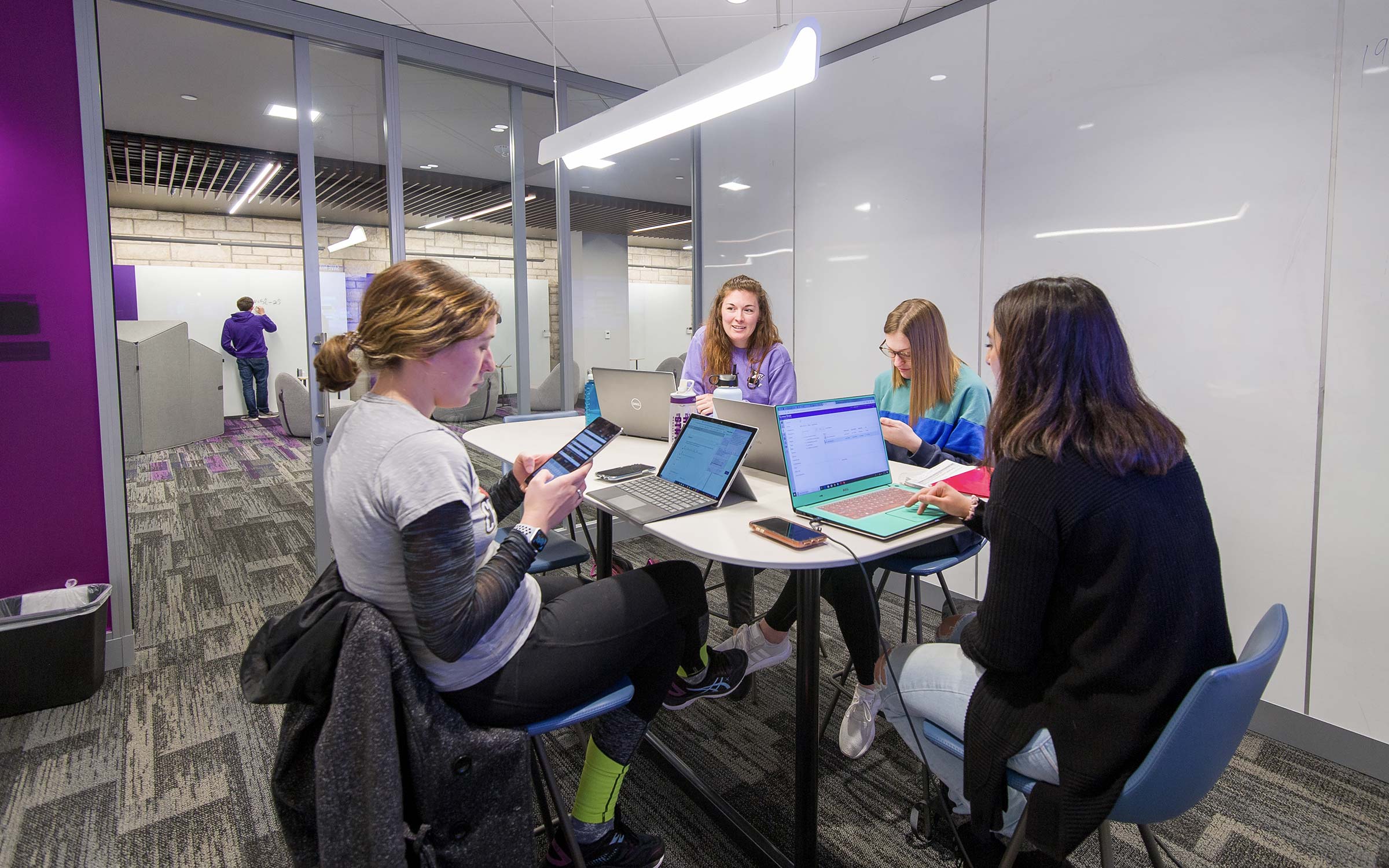 Technology
K-State Libraries have the equipment you need for academic success. We also provide access to technical support and the latest collaborative and innovative technologies.
Innovation Lab
The Sunderland Foundation Innovation Lab offers a one-of-a-kind learning experience for all K-Staters. The lab includes 3D printers, a video production studio, a VR room and more!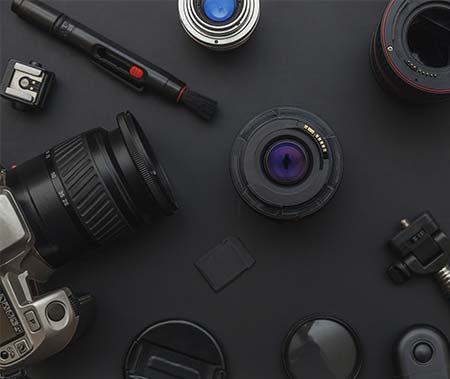 Equipment Checkout
Whatever your technology needs are, the IT Help Desk has the equipment to help. They offer laptops, projectors, tripods and more.
Find equipment
https://www.k-state.edu/it/checkout/equipment.html
Y
purple
medium-basic
Find equipment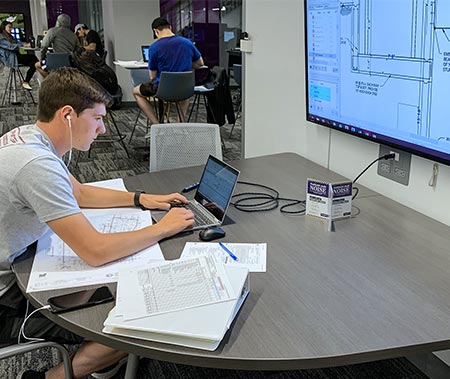 Collaboration Technology
When you work with a team, you want technology that helps advance your goals. Here at the Libraries, we offer access to smart screens and other devices that can help make group projects and collaboration easier.
View our options
/technology/collaboration-technology/index.html
Y
purple
medium-basic
View our options
Related topics