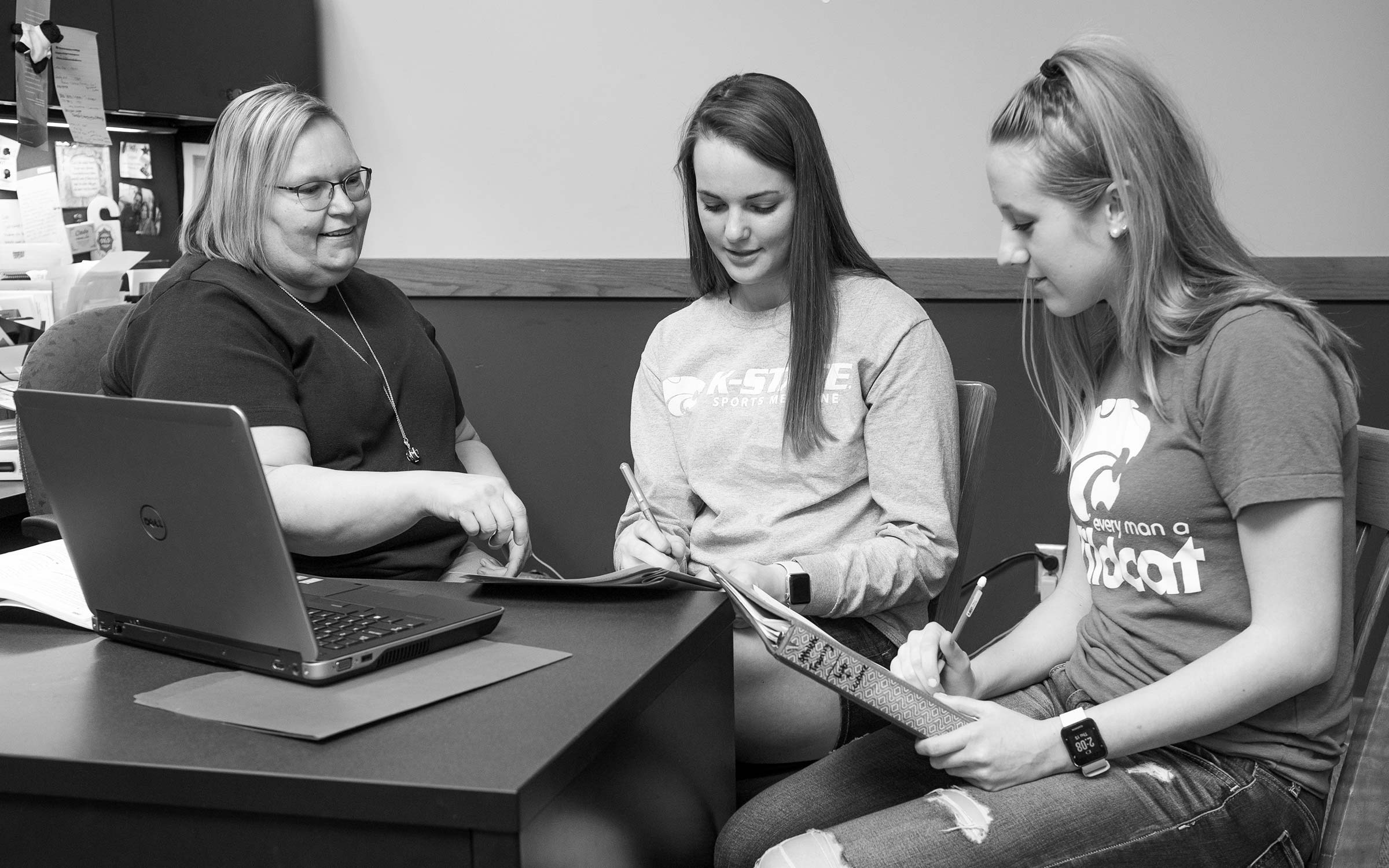 Services & Support
K-State Libraries provide multiple services to support your teaching and research needs. Our staff is here to help you succeed with all your academic endeavors.
Research Help
Our friendly staff are here to answer your questions and help find the research you need.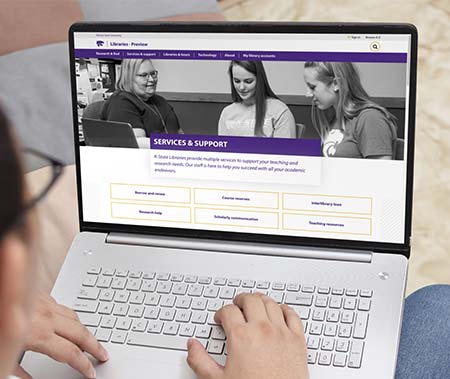 Scholarly communication
We offer support throughout the scholarly publishing process including copyright consultations, digital preservation tools, and grant funding for OER creation and open access publishing.
Get support
/services-support/scholarly-communication/index.html
Y
Get support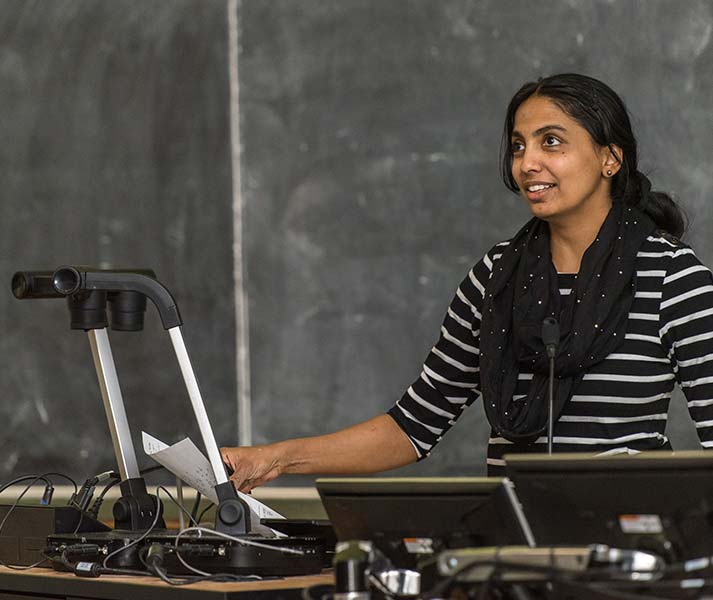 Teaching resources
Connect with our expert faculty to create personalized learning experiences or access our online resources to supplement your courses.
Explore resources
/services-support/teaching-resources/index.html
Y
Explore resources
Related topics